Weather in Prague NOW:
Hotel director:
Ing. Pavel Kuchár
Hotel Olga ***
Janovského 50
170 00  Praha 7
IČ: 70757691
DIČ: CZ520502320
tel.: +420 775 246 338
Parking:
Parking is possible close to the hotel with extra fees.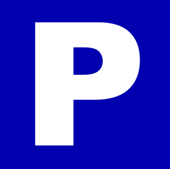 Internet connection:
In all rooms and public areas you can be connected to the internet with free WiFi.